NEFEJ Publication
For the better management of it's publications and periodicals, NEFEJ decided to establish Publication Department (PD) in March 2000.
With the number of publications growing every year, the role of the PD has become even more important as information management has been one of the major focus areas of the organization. PD has the best professionals available in Nepal as its team member.
PD has all those facilities needed for pre-press work and usually hires best professionals available in Nepal to work in special subjects. NEFEJ, at present, brings out magazines, booklets and other publications on various issues important in their own way. PD works with the spirit that print medium is the best medium when it comes to raise awareness among the Nepalese people. The PD sticks to Nepali language.
The motto of the PD is "quality not the quantity." PD regularly publishes a monthly magazine which goes by the name of "Haka-Haki" (Hard Talk) & Face-to-Face in english edition. It also publishes books and booklets on environment and sustainable development related issues.
Radio Books
Performance Assessment System
Radio Karnali : First Baseline Survey
Assessing Community Radio Performance in Nepal
Community Radio: Principles & Prospects
CR Organization Development Guidebook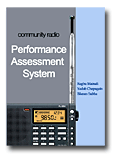 Community Radio Performance Assessment System
Community Radio Strategic Planning Manual
नेपालका सामुदायिक रेडियो इतिवृत्तान्त
Radio Karnali Baseline Survey
Community Collecting Marketing Strategy
Baseline Survey on Consciousness and Viewpoint of Listeners
सामुदायिक रेडियो सफलताका कथ्य प्रमाण
सामुदायिक रेडियो समस्या र समाधान
सामुदायिक रेडियो रणनीतिक योजना तर्जुमा निर्देशिका
सामुदायिक रेडियो प्रकाशक सामूहिक बजारीकरण रणनीति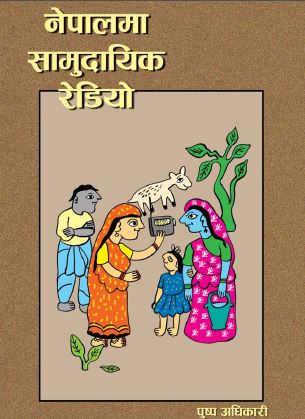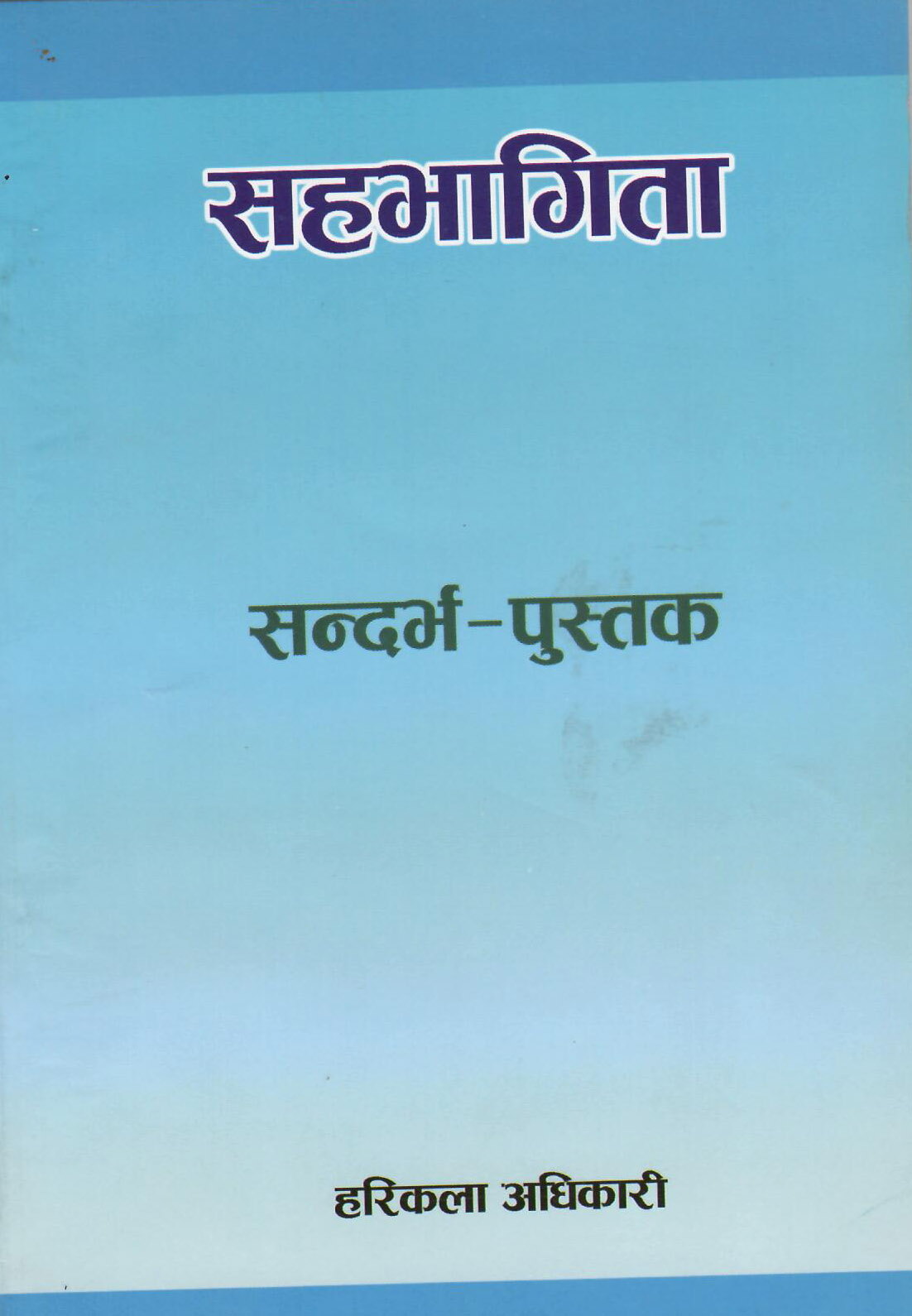 Climate Change Books
Communities Challenging : Climate Change
जलवायु परिवर्तन र अनुकूलन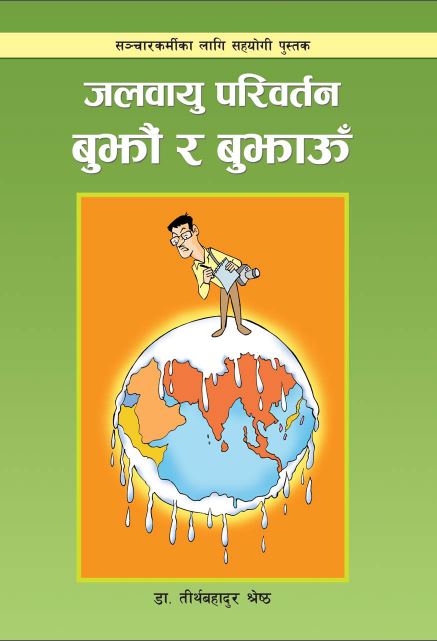 जलवायु परिवर्तन बुझौं र बुझाऊँ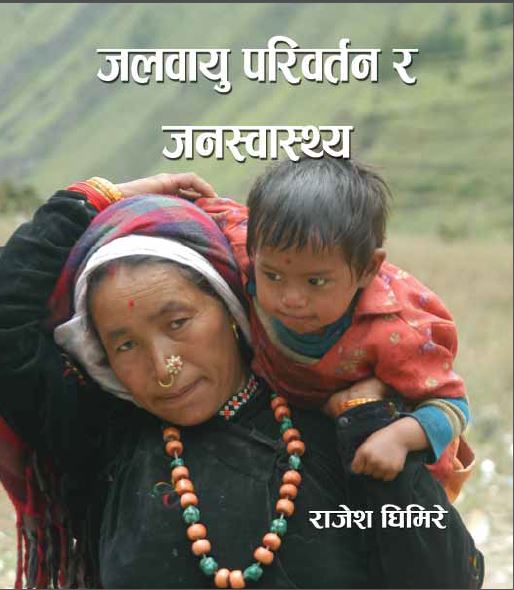 जलवायु परिवर्तन र जनस्वास्थ्य
Environment Books
नेतृत्वदायी भूमिकामा रहेका महिलाका प्रेरणादायी कथा
Environmental Impacts of Hydroelectricity Projects in the Modi Khola (English)
मोदी खोलामा सञ्चालित जलविद्युत आयोजनाबाट परेको वातावरणीय प्रभाव (प्रतिवद्धता र नतिजा)
प्रस्तावित दोस्रो अन्तर्राष्ट्रिय निजगढ विमानस्थल वातावरणीय असर अध्ययन प्रतिवेदन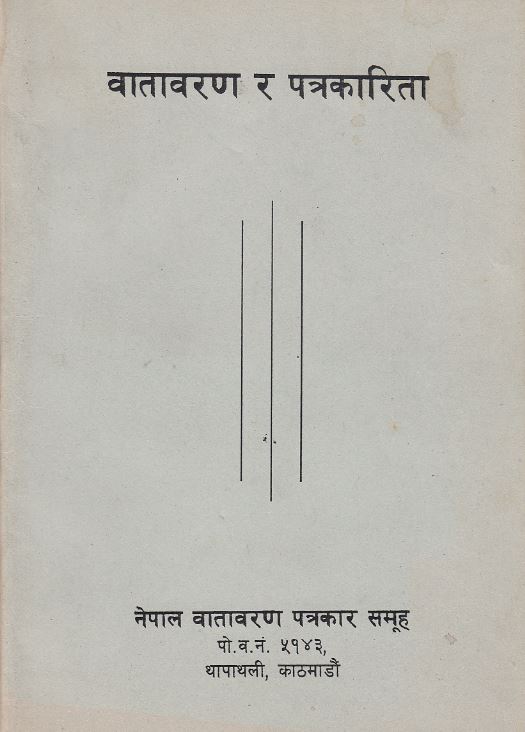 साइटिस, नेपालको प्रतिबद्धता