Published Date : July 15, 2020
Kathmandu, July 15, 2020 (Face to Face)– Nepal Forum of Environmental Journalists (NEFEJ) and Avenues Television signed a Memorandum of Understanding (MoU) on July 15 to work together on various issues in the coming days.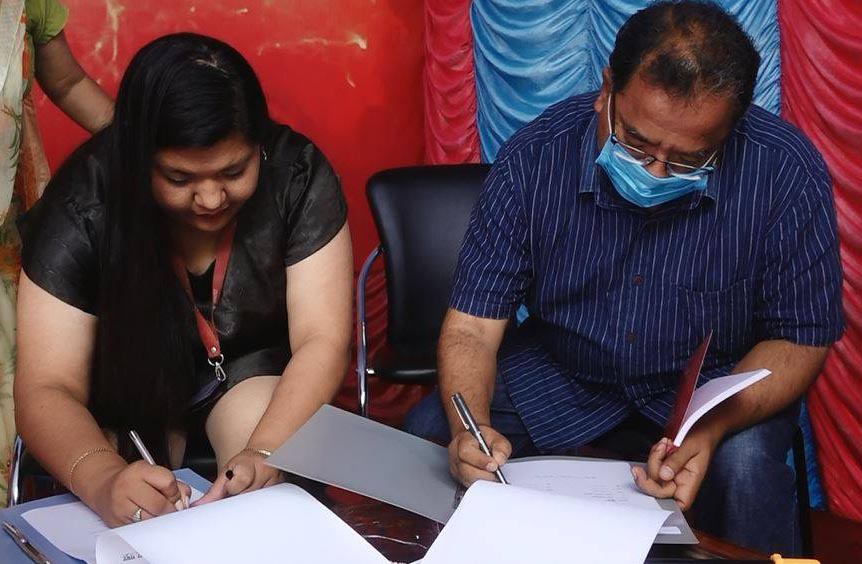 Kosmos Biswokarma, President of NEFEJ and Sambriddhi Rajkarnikar, Executive Director of Avenues Network Private Limited signed the agreement during the function organized to mark the 13th anniversary of the popular television station.
As per the understanding, NEFEJ will act as a bridge to provide documentaries produced by the organization to the television station and promote production of documentaries in the long run. The Avenues Television will broadcast the documentaries at 4:25 every day from Srawan 1 (July 16).
The main objective of this agreement is to promote documentaries in Nepal. On the occasion, NEFEJ also discussed with the Avenues Network to explore the possibilities of organizing an international-level environmental film festival in the near future.
The Avenues television is currently broadcasting Aankhijhyal, a weekly video magazine produced by NEFEJ, and Naya Pusta, a five-minute kids' news network, aired three times a week.
On the occasion, Chairperson of Avenues Network Bhaskar Rajkarnikar praised NEFEJ' role in promoting environmental journalism and hoped to explore further avenues of cooperation between the two organizations.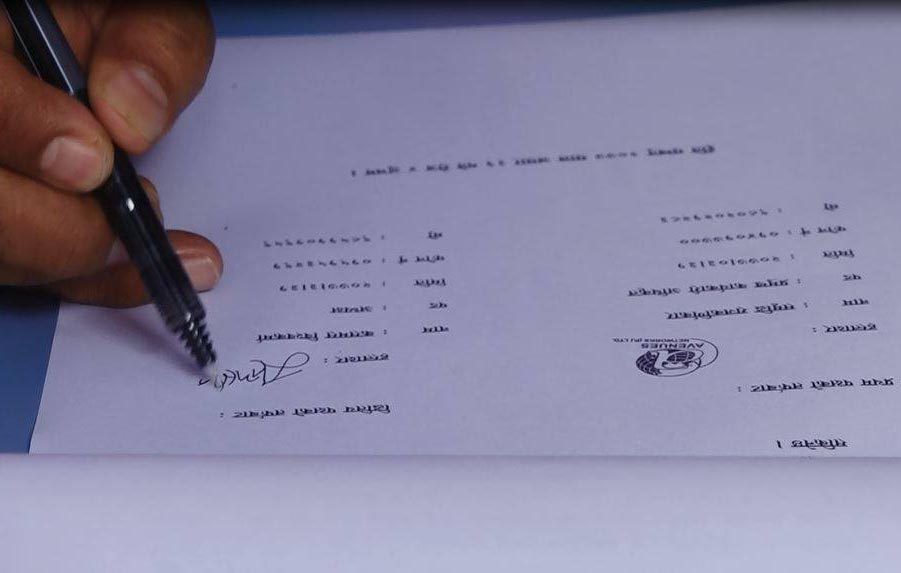 President Biswokarma thanked the Avenues for its continued support to NEFEJ and expressed hope that the two organizations would work in tandem to organize an international-level environmental film festival in the near future.